Arkansas house dust data
Belgrade, Serbia
BP oil spill - Gulf of Mexico (2010)
Brasil Lead-210 in rainfall data

Lead-210 data partially completed, to be posted

Chernobyl/Pripyat data file (xlsx)
Fukushima Dai-ichi data file (xlsx)

Hanford/Richland, WA data file (xlsx)

Article, Hanford microanalysis data, title page

Los Alamos National Laboratory data file (xlsx)
Rocky Flats, CO data file (xlsx)
Sellafield, UK - public beach sands with hot particles
St. Louis, MO legacy wastes data file (xlsx)

Article, St. Louis, MO legacy waste, title page

Instructions for sending samples to BCD. Please note that
ALL samples sent without prior arrangement will be discarded.



Communicating more securely with journalists reporting on scientific integrity

Not here? The data you want could be at:

Archived from the US EPA RadNet website
www.epa.gov/radnet/narel-environmental-radiation-data-erd-journal-reports
The files are radiation data reports (pdf) produced by EPA's National Analytical Radiation Environmental Laboratory (NAREL), which distributes Environmental Radiation Data (ERD) Reports quarterly. ERDs contain data from RadNet (previously known as ERAMS).
US EPA Preliminary Remediation Goals for residential soils

US EPA Enforcement actions: consent decrees

ATSDR/CDC toxicological profiles, assessments and MRLs
EPA Reports and Records of Decision (ROD) in pdf format
Chemical Hazard Summaries (Air pollutants)
Fracking and Fracking Chemicals
USDA agricultural data
Greenhouse gas, climate data and reports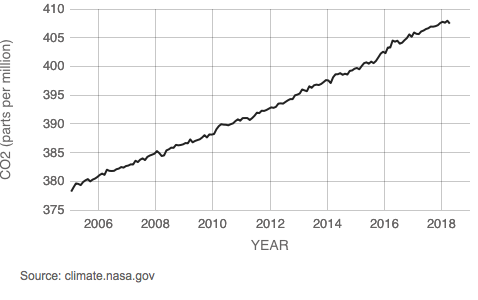 EPA Climate Change Indicators


Schedule an academic lecture by Dr. Kaltofen at your institution.

© 2017 Boston Chemical Data Corp. Users are granted a non-exclusive, royalty-free license to use, view, aggregate, copy or cite in the public domain the BCD Licensed Data for an unlimited period. Normal citation is appreciated. EPA data is public domain.
Do you need a digitally-secure browser? Consider downloading TOR.
Get TOR browser