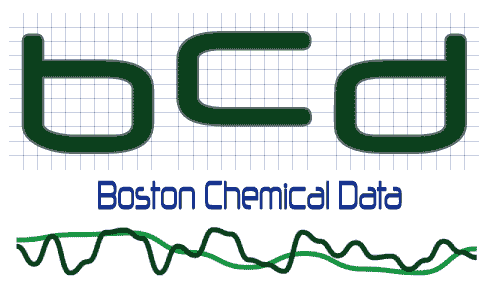 Environmental investigations:
Petroleum, chemical and radiological releases
2 Summer Street - Suite 14, Natick, MA 01760
(508) 314-9334 | kaltofen@wpi.edu
Recent projects
Recent publications:
Worcester Polytechnic Institute, Measuring radioactive dust in northern Japan: Fukashima Daiichi isotopes in home and auto air filters and in children's shoes, poster presentation, March 2012
Presentation for the 139th meeting of the American Public Health Association, "Radiation Exposure to the Population in Japan After the Earthquake" Oct. 31, 2011, Washington, DC
Microanalysis of Heterogenous Radiation in Particulate Matter, an examination of radiation in dust samples from the regions surrounding the Hanford Nuclear Reservation, Los Alamos National Laboratory, and Midnite Uranium Mine. Master's Research Report, WPI 2009
Microanalysis of Workplace Dusts from the Mixed Waste Tank Farm of the Hanford Nuclear Reservation, J. Environmental Engineering Science, accepted November 2009,
Corexit dispersants : BP Crude mix increases polynuclear aromatics levels in water & marine life in the Gulf of Mexico, poster presentation, WPI 2011
Selected invited lectures:
Dartmouth College, Thayer School of Engineering, Transport of radiation from the Fukashima Daiichi accidents, February 2012
Tufts School of Medicine, Oil & dispersants from the Gulf oil spill, November 2011
Tufts School of Medicine, Radiation exposure to the people of northern Japan, November 2011
University of Washington, Radiation transport by hot particles, October 2011
Worcester Polytechnic Institute, Fingerprinting of crude oil in the Gulf Of Mexico oil spill, February 2012
Loyola University, Dispersants and their effects on Polynuclear Aromatic Hydrocarbon concentrations in seawater, October 2010
Chelyabinsk School of Law, Chelyabinsk Oblast, Russia, International trade in radioactive wastes, October 2007
Back
© 2012 Boston Chemical Data Corp. All rights reserved.